Dorothy: Gifts From The Holy Ghost
Dorothy: Gifts From The Holy Ghost
4/15/22
SUPPORT
About Dorothy: Gifts From The Holy Ghost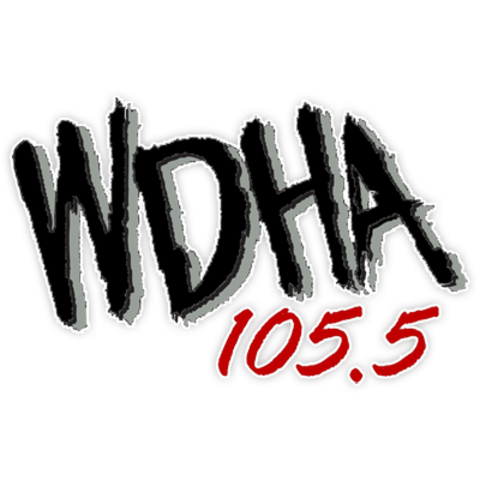 WDHA'S ROAD TO THE ROCK FEST
Gifts From The Holy Ghost, Dorothy Martin's third studio album as frontwoman for the pseudonymous, rock band Dorothy, is the album she's always wanted, and has perhaps been destined to make. Born from a sense of divine, spiritual urgency, it's Dorothy's most bombastic and victoriously rock and roll work yet.
While the band's first, irreverently named album ROCKISDEAD, was made on a combination of whiskey and heartbreak—inspiring Rolling Stone to name them one of rock's most exciting new acts, and JAY-Z to sign them to his label Roc Nation—Gifts was built on sobriety, health and spiritualism, in a way that reverses the clichéd 'good girl gone bad narrative'.
Balanced on a great rock and roll spectrum, encompassing everything from swampy blues to '90s alternative, on Gifts, Dorothy has fulfilled her purpose as an artist, entertainer and spiritual being. She's conquered darkness with light, numbness with feeling, disharmony with unity—all while delivering one of this year's most fun rock and roll records.